Three Key resources for ostomy support
Anxiety.  Depression. Isolation. Fear of the unknown.
Do you have these feelings or other daunting emotions since your ostomy surgery?  These are common feelings and they don't make recovery and life any easier.  Changes following ostomy surgery are unique, and they can leave an ostomate and their family feeling alone and struggling. 
Following his ostomy surgery, Dad always took the lead when it came to his care and occasionally allowed us to help.  For our family, it seemed like the questions were endless and it often felt like multiple answers could apply.  We found it was a matter of selecting which answer worked best for his situation.  
Quick Tips – Support Is Key
There are many resources available. You just have to know where to look!
Ostomy Support Group
For my family, one of the best resources was our local ostomy support group. Expect to meet fellow ostomates, family members, product representatives and medical personnel.
Everyone attends for the same reasons. They have questions and concerns. They are seeking product information and have a desire to make new friends with others with similar situations. People who will be having ostomy surgery often attend to gather information prior to their surgery.
Social Media
Social media is a great source of support. On Facebook, groups are "private" and allow people to post questions, seek advice and simply vent. These groups tend to have 1,000 to 12,000+ members from all over the world. Members include ostomates, family, friends and medical personnel.
Just about every question you can think of has been or will be asked. The responses are informative and supportive. It is a great venue for those who do not have a local support group to attend.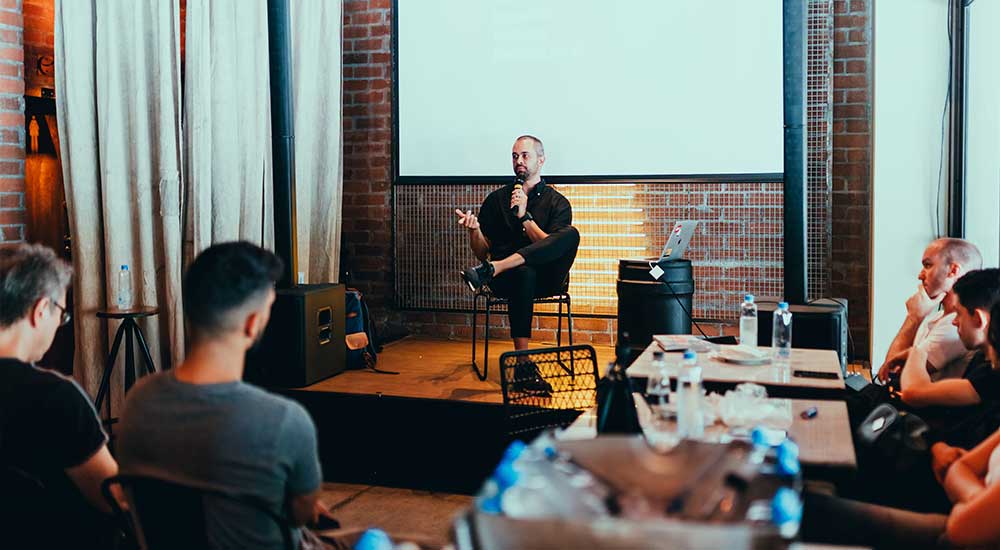 UOAA – Several Resources In One Place
Another source of information we found extremely helpful was the United Ostomy Association of America, Inc. ("UOAA"). The UOAA is a nationwide nonprofit organization that supports, empowers, and advocates for people who have or will have ostomy surgery. Support, surgery and general ostomy information can be found on their website, www.ostomy.org. or call 1-800-826-0826.
The UOAA produces an excellent quarterly magazine, "The Phoenix." The magazine is available either in a print or digital version for an affordable annual fee. 
The UOAA has created a Patient Visiting Program where volunteers complete a certification class that is conducted through their Affiliated Ostomy Support Groups who provide a network of certified people trained to visit ostomates post-surgery. They help guide the ostomate and family members through this critical transition period. 
The most important thing is to reach out if you have questions or need help. There are people who want to help. They have walked the same path and want to share how they navigated difficult times. For my family, it made all the difference.
Finding support and help is a large part of a healthy recovery and transition.  If you ever have questions or concerns, the people and organizations discussed in this entry are your "go-to" sources.
You can always call us as well. If we can't answer your question immediately, we will find the answer or connect you to the person who can help. Feel free to reach out anytime, our telephone number is 1-844-696-7866.