Experience a new stress-free, hygienic ostomy pouch replacement routine.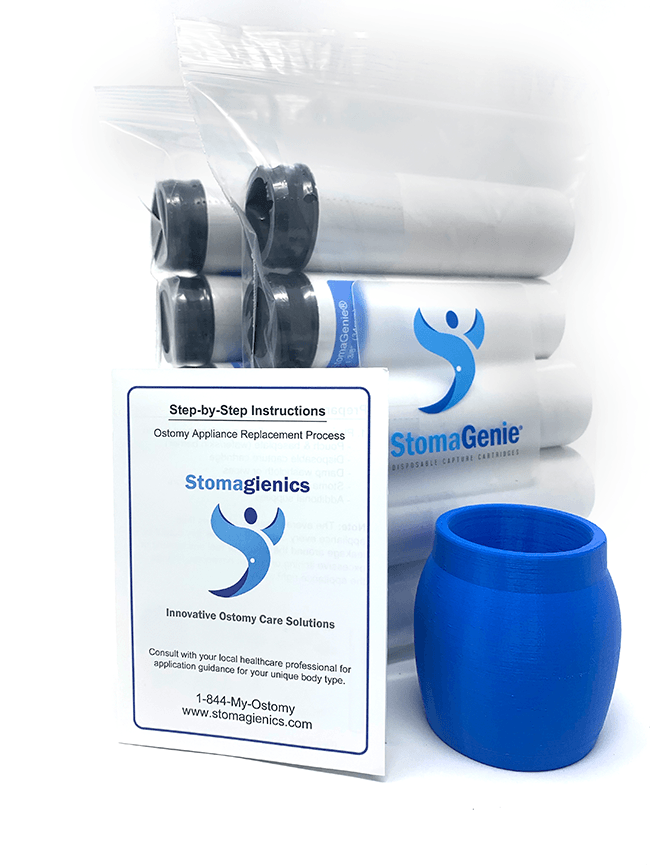 Purchase StomaGenie® with insurance from these national suppliers:
Send us your suppliers contact information and we'll help them get setup.
Purchase StomaGenie® with insurance from these regional suppliers:
Purchase StomaGenie® from these suppliers.
Purchase SecurPress® from these online suppliers.
Order here or request contact from one of our Insurance Processing Partners.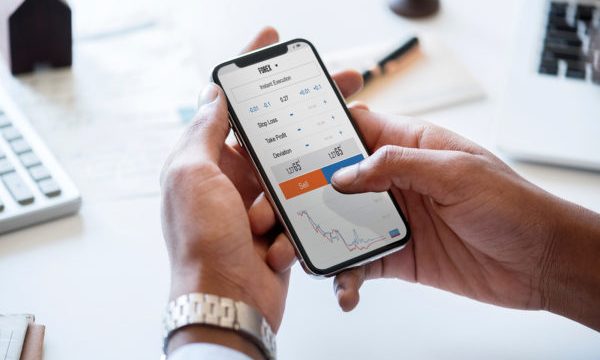 When you click the button below you'll be taken to our online Shop to process your order securely.

Coupon codes applied at checkout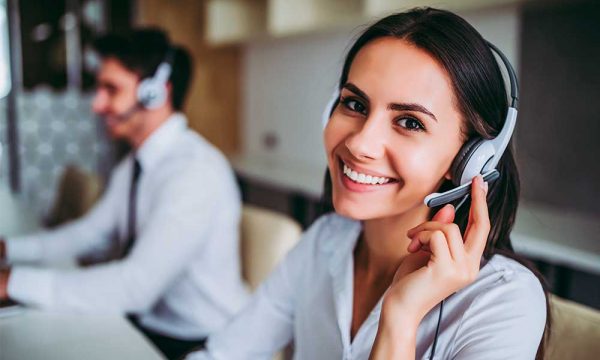 Option 2 - Medicare/ Insurance Order
Fill in the form below and our Medicare/ Insurance Processing Partner will contact you.

Learn how to choose the correct StomaGenie® cartridge size.
Ask your healthcare professional for a StomaGenie® Stoma Sizing Template.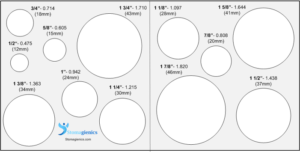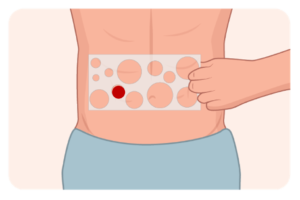 Use a ruler to measure your pre-cut barrier.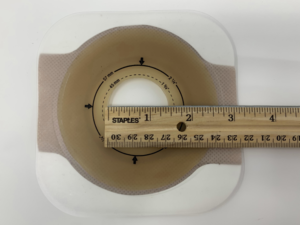 I have a few questions...
Ostomates, Caregivers and Clinicians
I love it, I love it! Let me tell you something, I applied it two more times after we spoke and my peristomal skin right now is the healthiest its been probably in about 3 years! I was so able to do my crusting… then align the barrier on, and I can tell you honestly I really, really believe in this product!
I had my mom hold the tube on her stoma while I cleaned and dried around it. I then slipped the barrier over the tube and applied it to the skin. I would have loved using this around 7 years ago when I was just learning how to do this especially when it was constantly active.
This is truly a revolutionary product that will help many ostomates & the people who care for them The talk of the conference. Get ready Stomagienics…" Brian L., RN WOCN