No more mess. No more frustration.
Discover how we are revolutionizing this industry.

Our innovative patented disposable Capture Cartridge® will dramatically improve the quality of life for ostomates. StomaGenie® makes the pouch changing process much easier and hygiene-friendly, ultimately reducing skin irritation and infection, a primary concern for ostomates, doctors, nurses and insurers.
The innovative, patented StomaGenie® is designed to capture and absorb stoma output during the ostomy pouch changing process.   
In addition, having a StomaGenie® covering an exposed stoma during a clinical visit allows for a hygiene-friendly examination and  treatment of the peristomal skin. Bring a StomaGenie® to your next visit for a more effective appointment.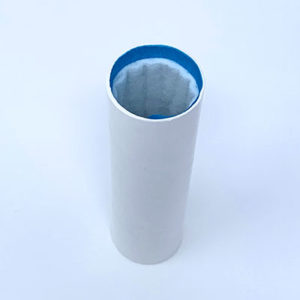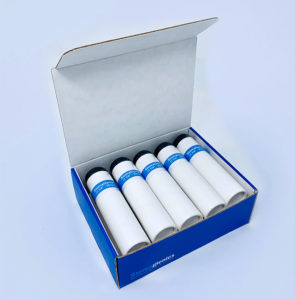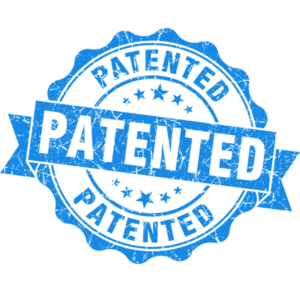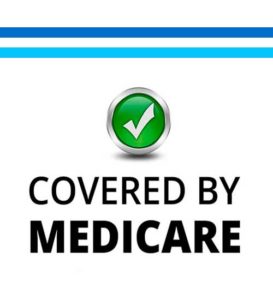 It's such a smart idea to think of a way to contain the output of the ileostomy or urostomy stoma while keeping the peristomal skin dry. The StomaGenie® is really a great product. There are so many ostomates that will benefit from using it.
I can't thank Stomagienics enough for providing me with the much-needed help and wonderful product. Having an ostomy is very hard, and they give you a slice of relief.

SecurPress provides better adhesion for 2-piece pouching systems.

While the StomaGenie® is in place over the stoma, the SecurPress® slides down over the cartridge, pushing the baseplate into place and pressing it firmly against the skin for maximum adhesion and seal.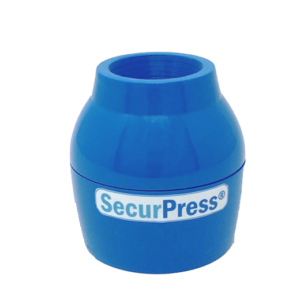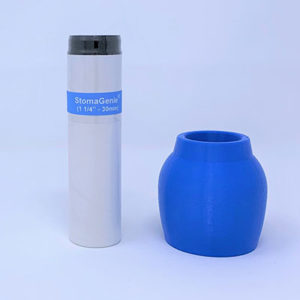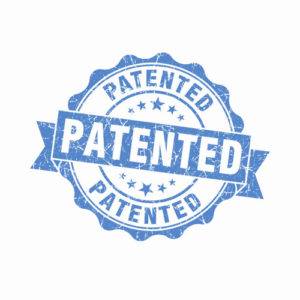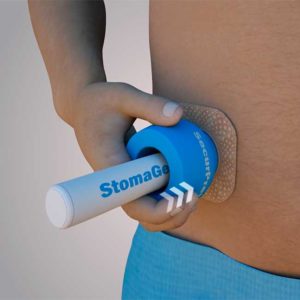 Stomagienics – "Your StomaGenies® and SecurPress® is on the way! Donna – "Waiting like a 7 year old little girl as she CAN'T wait for Christmas morning to arrive. THANK YOU AGAIN!"
My wife was actually able to change her bag/barrier herself without any help using the StomaGenie® - a giant step for womankind!
A Special Gift to Try StomaGenie® for a Month
Capture During Change Movement
Stomagienics is leading a Movement to address the problems related to the Pouch Replacement Routine. If you're ready for frustration-free changes; if you're ready for hygiene-friendly changes; if you're ready to experience this revolution, all you need to do is commit to try it five times. 
Here's how you can participate on the 5-Change Revolution and win!
Achieve anxiety-free pouch changes and win!
Ostomates, caregivers and clinicians
I love it, I love it! Let me tell you something, I applied it two more times after we spoke and my peristomal skin right now is the healthiest its been probably in about 3 years! I was so able to do my crusting… then align the barrier on, and I can tell you honestly I really, really believe in this product!
I had my mom hold the tube on her stoma while I cleaned and dried around it. I then slipped the barrier over the tube and applied it to the skin. I would have loved using this around 7 years ago when I was just learning how to do this especially when it was constantly active.
This is truly a revolutionary product that will help many ostomates and the people who care for them. The talk of the conference. Get ready Stomagienics…"