STOMAGENIE® or SECURPRESS® ORDER - STEP 1
We offer StomaGenie® and SecurPress® in 12 different sizes. Learning your size is easy.
To select the ideal size of your StomaGenie® capture cartridge or SecurPress®, measure the cut out opening of your baseplate that fits comfortably over your stoma.
Note that you'll measure the internal opening. On the image above, for example, the cartridge size would be 1 ½" .
No worries! Size selection guarantee!
 We offer FREE replacement cartridges and FREE shipping on all replacement orders.  If the size you selected is too large or small, we will ship you a complete replacement order of the right size, hassle free.
Watch The Video To Select Your Size
This video makes even easier to know your size. The size you find when measuring your baseplate can be applied to both StomaGenie® and SecurPress®. 
Here is a chart showing all the sizes we offer. Do your measurement and write down the size you found. Use the size on the chart that is the closest to the one you measured.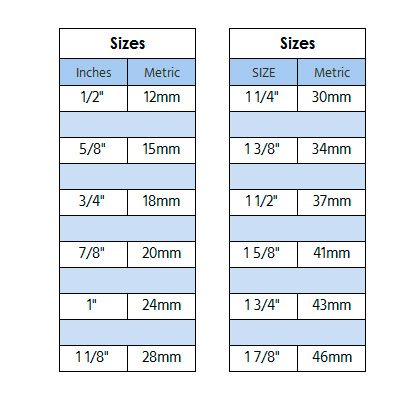 Not sure about Sizing? Call Us At (844) 696-7866.