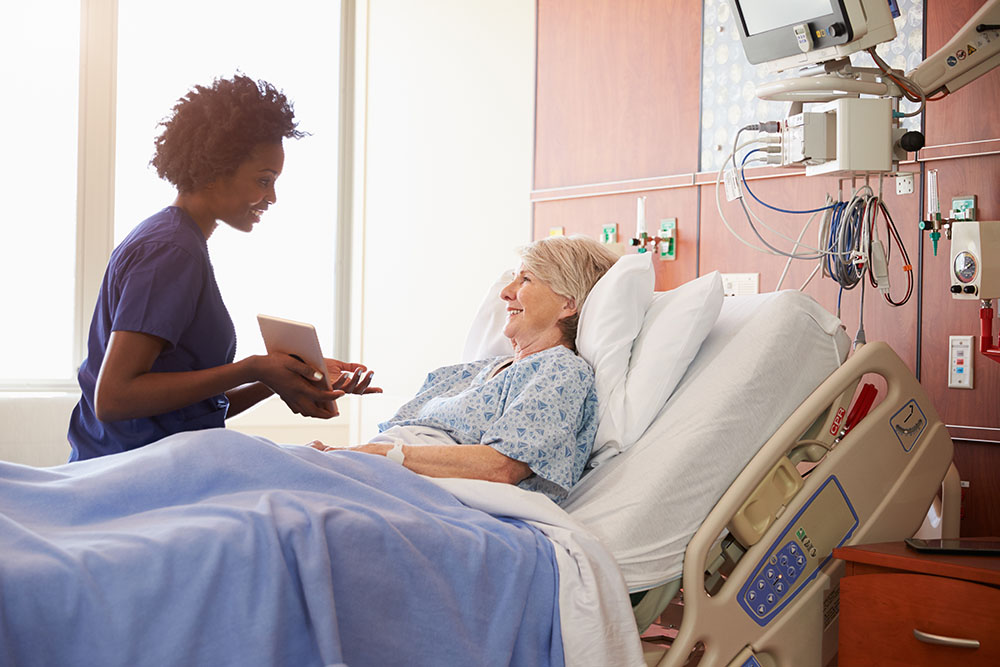 Hospital & Outpatient Professionals
Learn about the new simple and clean ostomy care techniques, simplified patient instruction methods and innovative demonstration tools.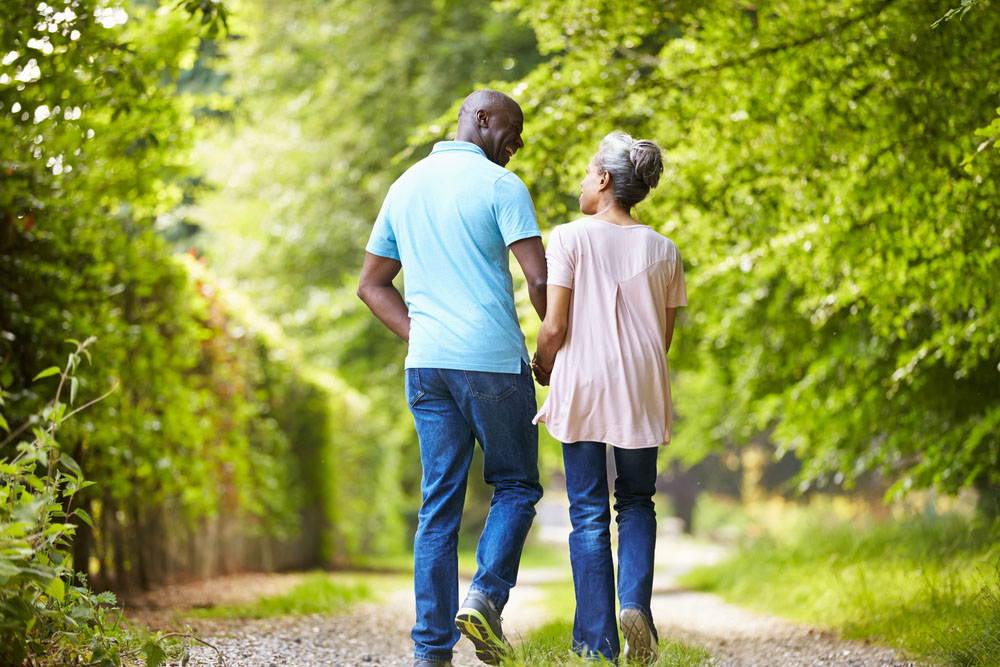 People Living with an Ostomy
Learn how the StomaGenie® can make your changing routine easy and stress-free.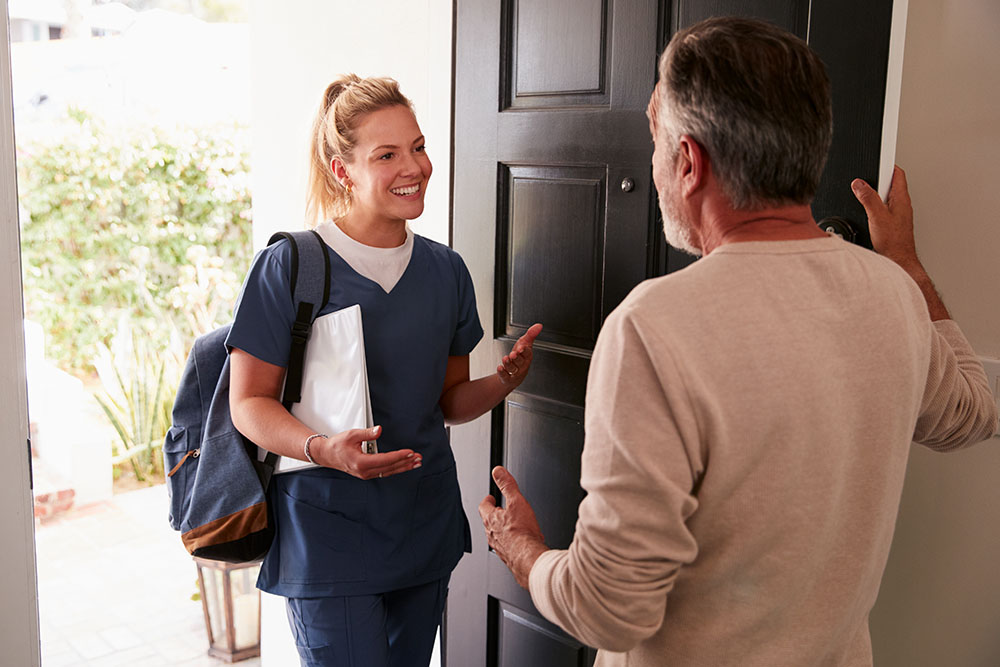 Home Health Care Professionals
Learn about our new simple and clean Ostomy Patient Care in-service sessions designed for healthcare professionals at all skill levels.
Improve Your Ostomy Lifestyle

Take control and replace your pouch on your terms.

Reduce risks of effluent-to-skin contact for healthier peristomal skin.

Contain stoma output and eliminate the mess, odor and cleanup.

Get back to your actives with confidence.

Enjoy an easier, stress-free pouch replacement routine.

Economical and reimbursable Medicare and most insurance plans.
Will StomaGenie® Work for Me?
It works with all ostomy
One-piece & Two-Piece
pouching systems.
Watch this short demonstration video to see how it works.
Cover & Contain Stoma Output
Experience the NEW simple and clean ostomy pouch replacement routine.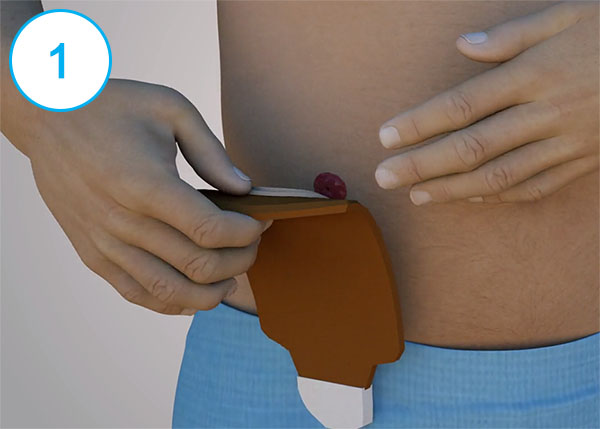 Prepare all your supplies then remove your current pouch system.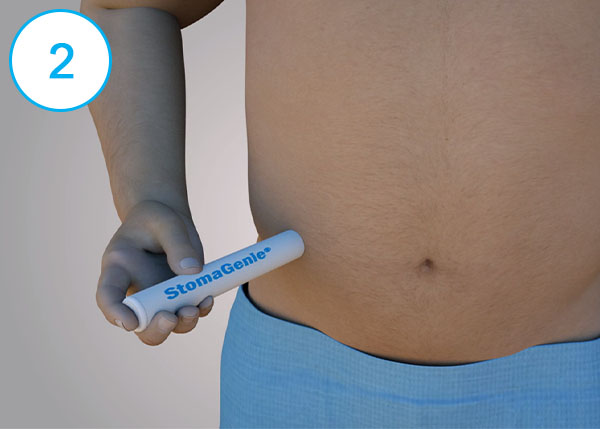 Cover your stoma and contain drips or flowing output during the replacement process.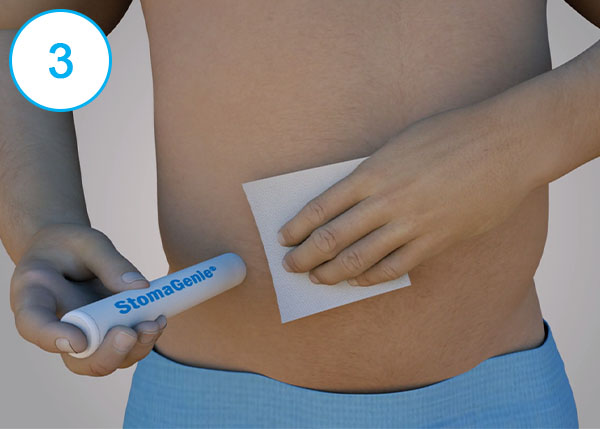 Thoroughly clean and dry your skin without the stress of odor or a messy accident.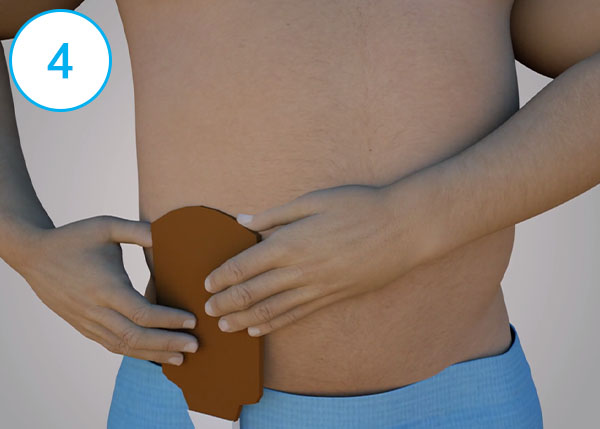 Apply your new pouching system to clean, dry, healthy skin.
See how StomaGenie® pouch replacement cartridge is changing peoples lives.
is the healthiest in about three years!
I was able to do the crusting so perfectly. I can tell you honestly, I really, really believe in this product.
Melissa Marshall – National Ostomy Spokesperson. Founder, No You Cant'cer Foundation, ostomate and professional blogger sharing her independent product assessment.  
CONQUERING STOMA SURPRISES
I thought I was good to go when the stoma spewed out about 6 ounces of poo. It slowed so I put the tube on, cleaned up as fast as I could. I prepped the skin and slid the flange down the tube to my skin. I waited a minute then removed the tube (full of poo) and quickly attached the pouch. Held firm for a few minutes. I won. Thanks to your tube.
LEGALLY BLIND. ANXIETY IS OFF
I am very happy with the StomaGenie® and the reason is because I'm legally blind and have trouble positioning the base plate around the stoma. The StomaGenie® takes anxiety out of that.
RELIEF
I can't thank Stomagienics enough for providing me with the much-needed help and wonderful product. Having an ostomy is very hard, and they give you a slice of relief.
I have a few questions...